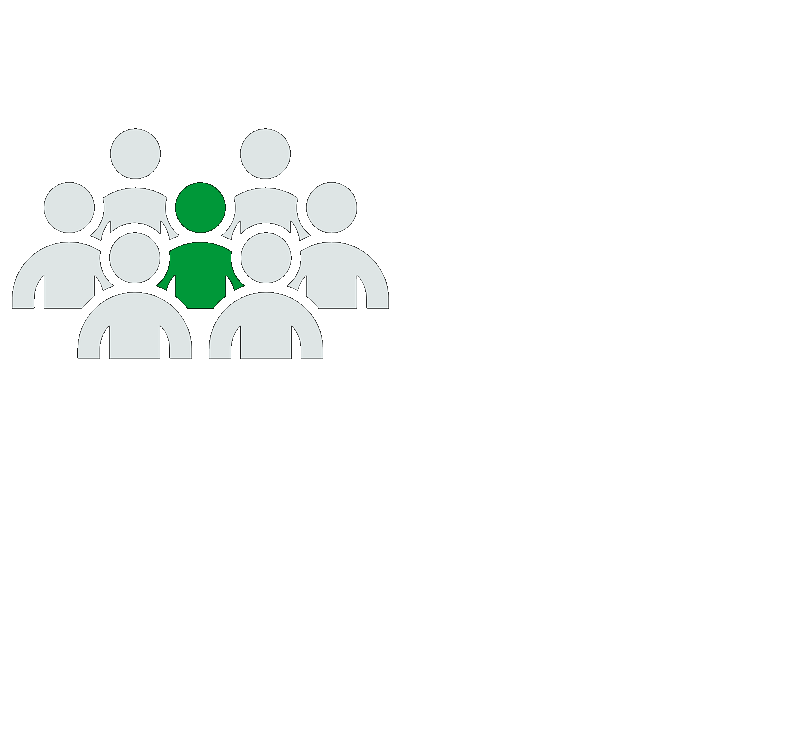 About
BPS Property is a full service property management company located in Thousand Oaks, California.
We utilize over 25 years of experience in property management and specialize in marketing, leasing, and customer service for the management of single family homes, townhouses, condominiums and duplexes.
Read More
Testimonials
My husband and I were very fortunate to have such amazingly understanding, hardworking and punctual landlords as Babette and Jim. We had the pleasure of being tenants of theirs from November 2007 to July 2012. In which time our family was growing, my husband was deploying and I was starting nursing school. Needless to say we were very busy. Any time something needed fixing, Babette or Jim were right on it and their communication was on point. They are a class act and anyone working with them are fortunate to do so.
Over the past 12 years I have had various property Management companies managing my properties.  I must say that you are the best Manager to date.  In my dealings what I have observed is your approach to Property Management is refreshing because you actually take a serious interest, as if personal, in providing real Management to make sure that both the tenants and property are taken care of – unlike any I have seen in the past.  I recently drove by one of my properties that you are Managing, and what stood out is my property actually looked much nicer than the neighbors houses that were being occupied by the owners themselves. Even though my property is being rented out, it is being better taken care of than all of the neighbors on that block. I really was impressed! Thank you for all that you do. Keep up the great work!
BPS Property owners Babette and Jim have always shown professionalism and integrity. I wanted to take the time to thank you both for doing a good job and taking care of all repairs and landscaping in a timely manner. We have been with BPS property for almost 4 years now
It has been my pleasure working with Babette and Jim who are honest, fair, and who have been flexible during difficult Economic times. I highly recommend BPS Property for any of your property management needs. They will definitely take care of your property and exceed your expectations.